Provide seamless one-stop service with quick
online and offline response and customized
communication.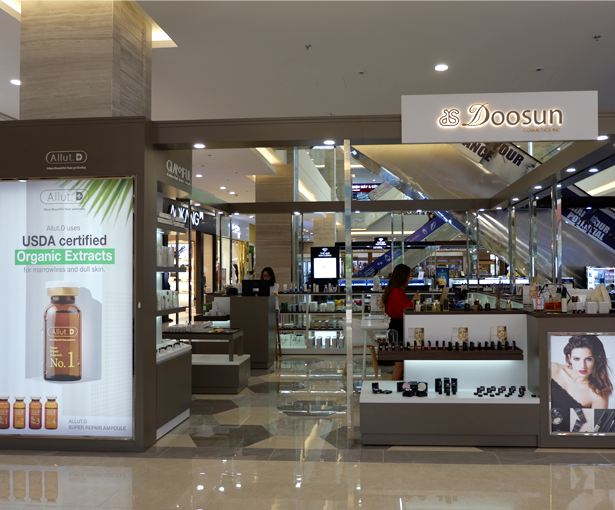 It is supplied and distributed to 80 road shops overseas.
You can enter a famous department store and try it yourself.
Experience system, self-skin type test, etc.
We provide various beauty services.
OFFLINE SKIN CARE SERVICE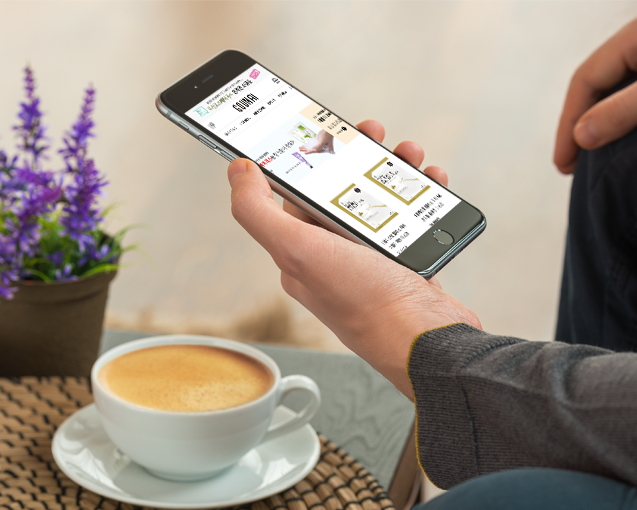 Through Gounnai Platform, a Doosun cosmetic brand shop,
Doosun cosmatic without face-to-face contact
We provide access to all products.
About 10 online platforms in Korea
(Naver, Coupang, Timon, 11th Street, Lotte On, Gmarket, etc.)
It is being promoted on Instagram, Facebook, YouTube, etc.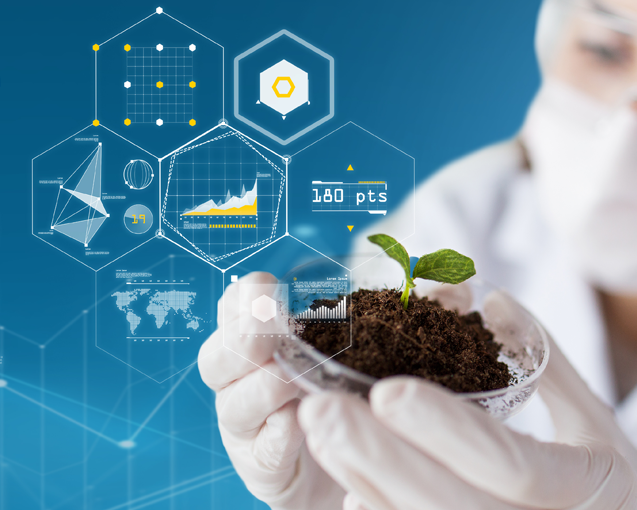 If the existing cosmetics companies were simply focused on
manufacturing, the Doosun Cosmetics would be the first to do
so. From concept and design to containers, manufacturing,
raw materials, and overseas registration documents,
the one-stop system. We are strengthening our
competitive edge by handling all processes.
ODM/OEM, ONE STOP SERVICE