With the best raw materials and
differentiated technology,
We are making our own special cosmetics.
Doosun Cosmetics was founded in 2016 and is striving to enhance the global capabilities of its
corporate brand and to strengthen its product development and service by combining it
with the longest quality to meet consumers' desire for beauty in the cosmetics marketin Asia.
We also secure global product and market leadership through ongoing innovation
activities for R&D investment and future management.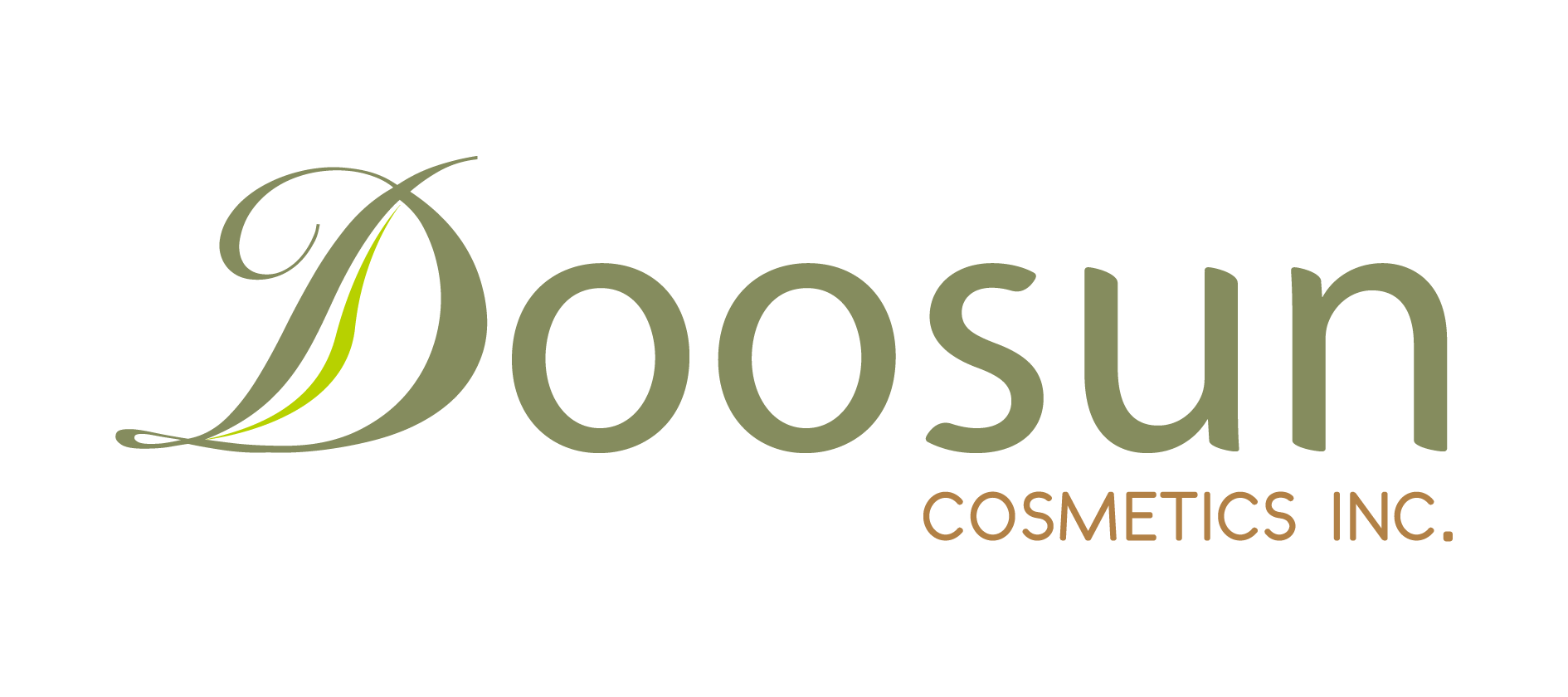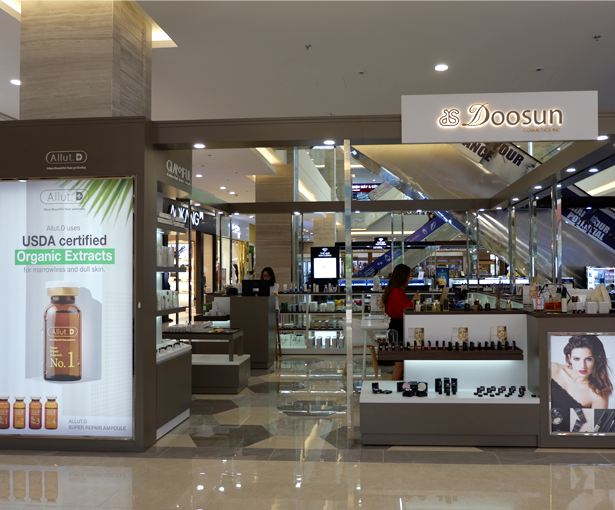 Currently) After four years of establishment, 39 domestic brands are registered
and patent development is underway for their own brand products.
|

2020 MATSA, VIACH male brand, etc.
Launch of AELY's Lab, Artfeel and EVERIAN brands in 2019.
100 new products registered in the domestic online mall in 2019.
Launching the 2018 Celluna, Allut.D and Glamful brands.
Baby Cosmetics Harin Brand Launch in 2017.
Cosmetics Brand Launch History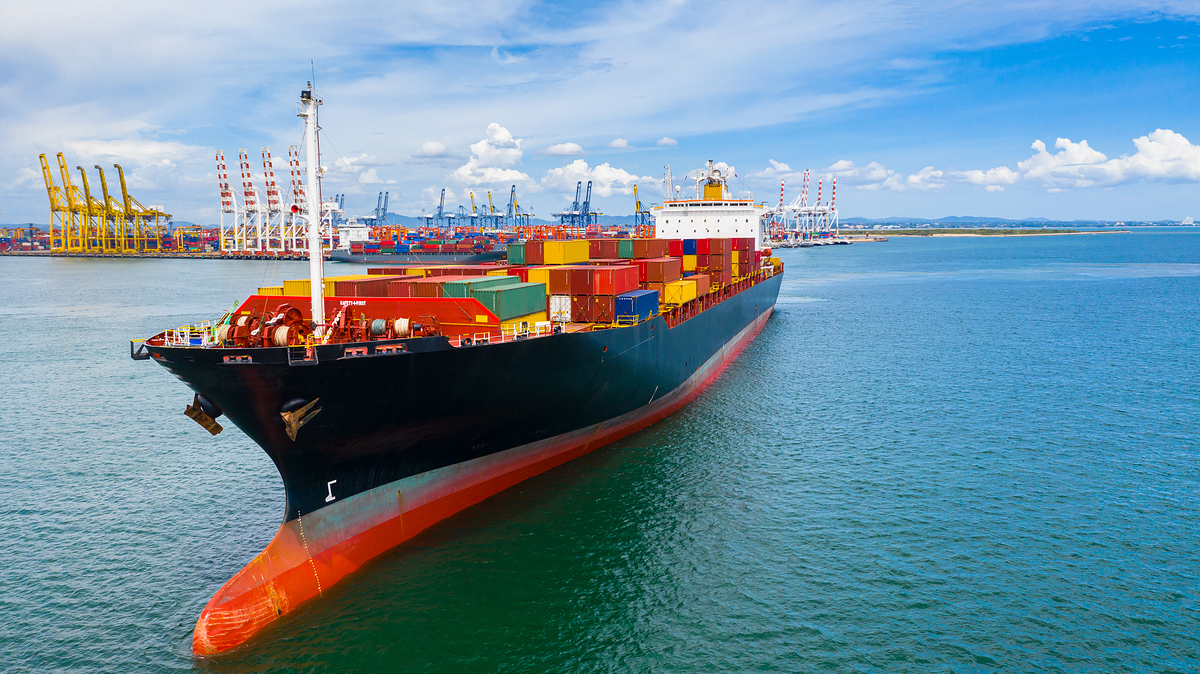 Currently) exporting OEM / ODM to the U.S./ India market
|
U.S. Amazon Online Product Registration in 2020
China Sanitary Permit for 5 Items Completed in 2020
Enter Indonesian Market in 2019
Signing a China MOU in 2019
Southeast Asian Market Revitalization in 2018
Enter Vietnam Market in 2017